CLINIQUE K 3D – PREPARATION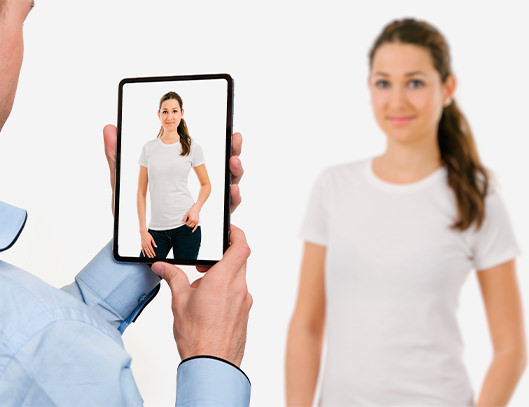 To generate the 3D image you can either be scanned during consultation or you can start at home by uploading 3 photos of yourself.
(Please keep in mind that all 3D imaging is an approximation and it does not guarantee the results)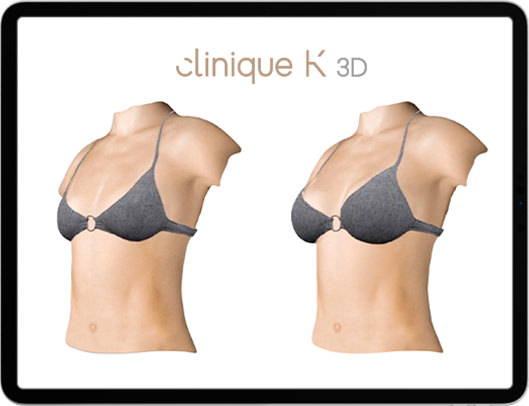 In a matter of seconds you will be able to see your 3D image. Dr. Karl Schwarz will then be able to modify it and discuss it with you in an online virtual consultation or at Clinque K.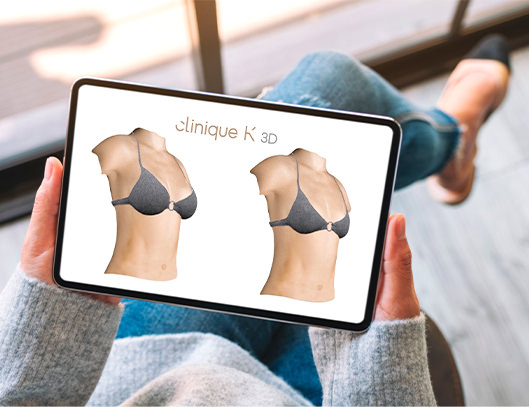 We will give you access to view your 3D image directly from home on your mobile device.
CLINIQUE K 3D VIRTUAL CONSULTATION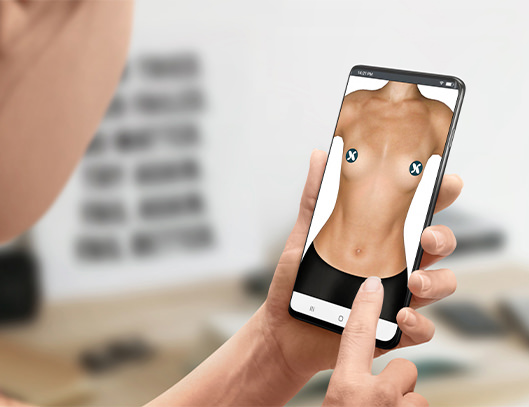 Step 2 – Generate Selfies
You can generate your accurate 3D image from selfies in seconds and book an appointment online. (Click this link for instructions.)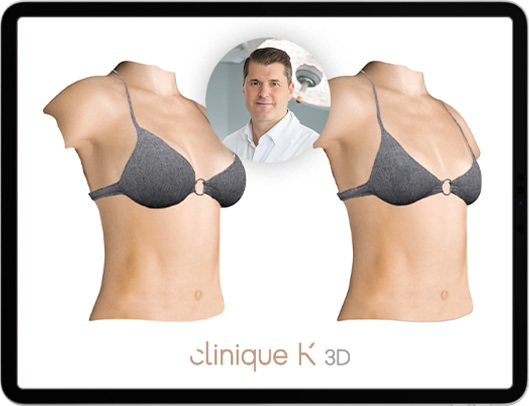 Step 3 – Visualize 3D Remotely
Dr. Karl Schwarz will review the 3D simulation with you through video conferencing.