Breast Reduction
Breast reduction can help you shed what's weighing you down
Patients who undergo breast reduction surgery are often seeking relief from the physical symptoms caused by the excessive weight of their large breasts. However, the benefits of a breast reduction are NOT limited to relief from neck and back pain. They also include a significant improvement in breast size and shape, as breasts are always "lifted" during the procedure. Smaller, more perky breasts lead to improved body proportion and can make it easier to find clothing that fits. Breast reductions typically have high patient satisfaction rates because they address both functional (symptoms of heavy breasts) and aesthetic concerns.
Are you a good candidate for a breast reduction?
You may be if one or more of the following apply to you:


Breasts that are too large in proportion to your body frame
–Heavy, sagging breasts with nipples that are too low or point downwards

One breast is larger than the other
–Back, neck and shoulder pain caused by the weight of your breasts


Skin irritation beneath your breasts

Indentations in your shoulders from tight bra straps

Restriction of physical activity due to the size and weight of your breasts

You are self-conscious about the size or appearance of your breasts
---
How is a breast reduction performed?
A breast reduction surgery has 2 important components: Reducing the size/weight of your breasts AND the cosmetic aspect, which involves 'lifting" your breasts to achieve a nice, perky shape. The procedure takes about 1 ½-2 hours to complete. During the operation, we achieve the following:


Remove a portion of the gland and fatty tissue within the breasts to reduce their size and weight
Re-shape the glandular/fatty tissue to create rounder, perkier breasts
Reduce the diameter of the areolae so they are in proportion with the reduced breasts
Reposition nipples/areolae that are too low
Remove and re-drape the excess, sagging skin, leading to tighter skin and a perkier appearance
Improve asymmetries in size and shape

After achieving a nice, symmetric result, we close the incisions with absorbable stitches that are placed deep to the skin, leaving only a fine line at the incision sites. At the end of the operation, we place a gauze dressing over our patients' breasts. They are then awakened from anesthesia and brought to the recovery room, where they are cared for by a dedicated recovery room nurse. When patients are comfortable and ready, they are brought home by a friend or family member. We provide everyone with postoperative instructions and a prescription for antibiotics, pain, and nausea medication.
Before & after Breast reduction and breast lift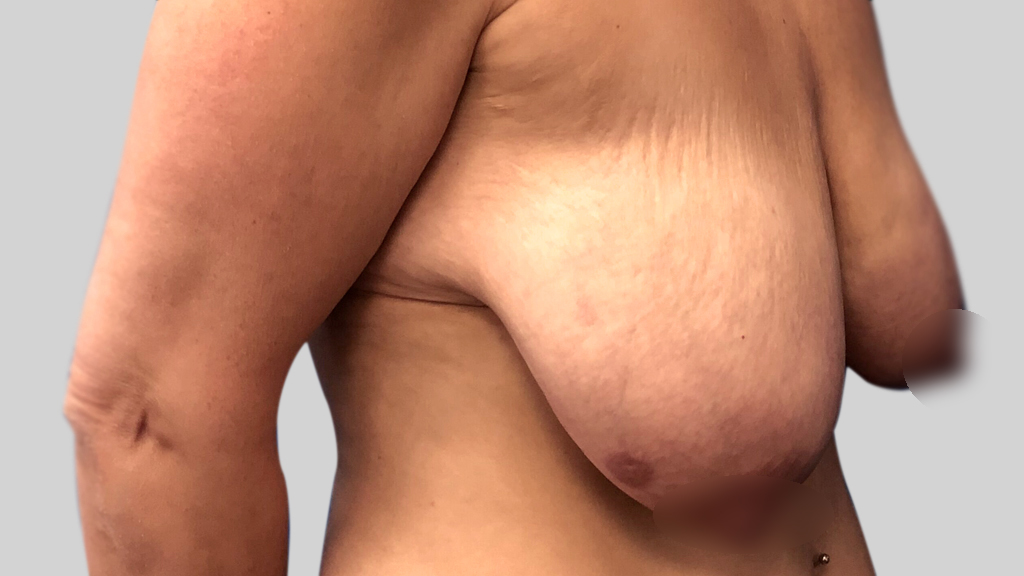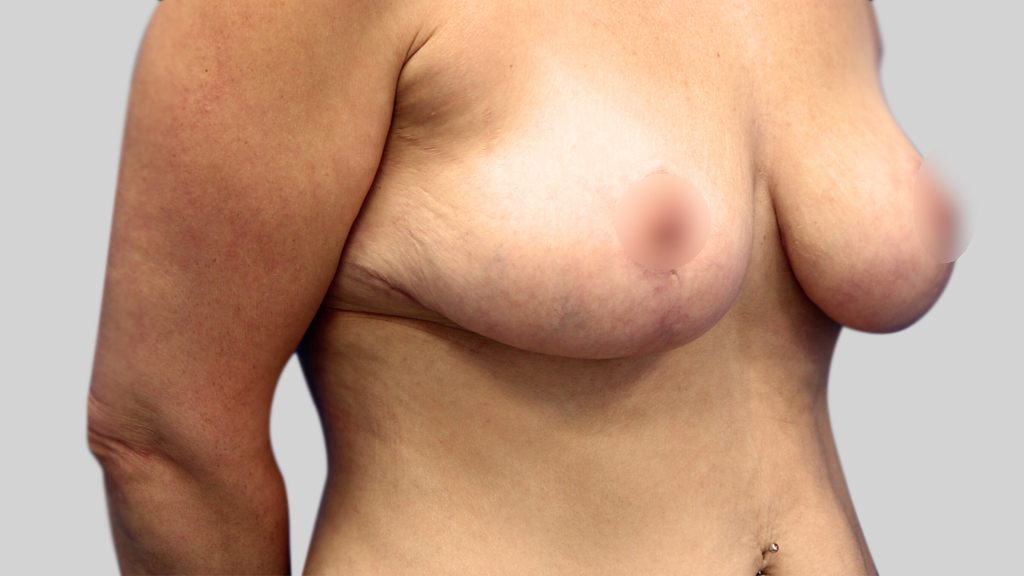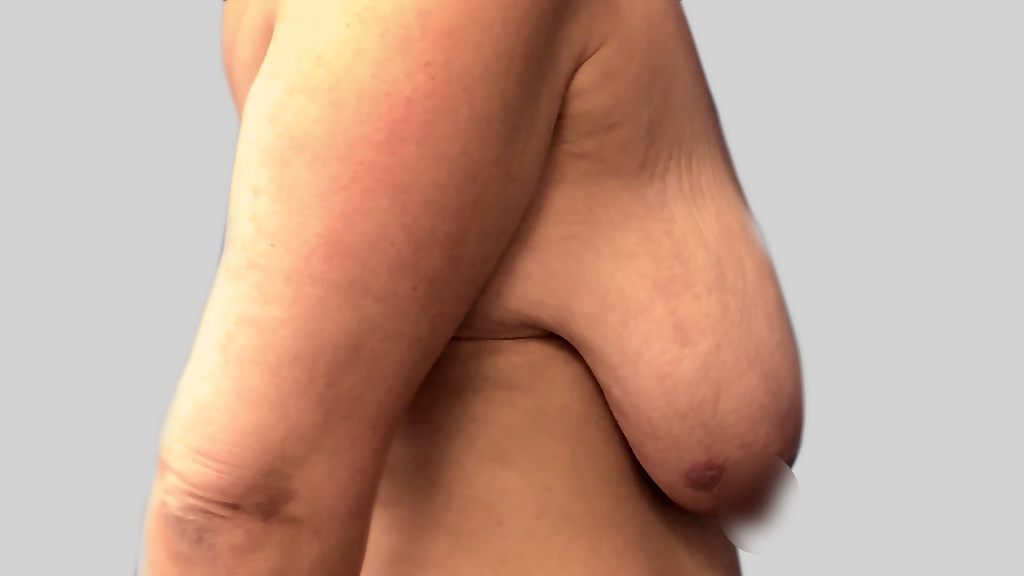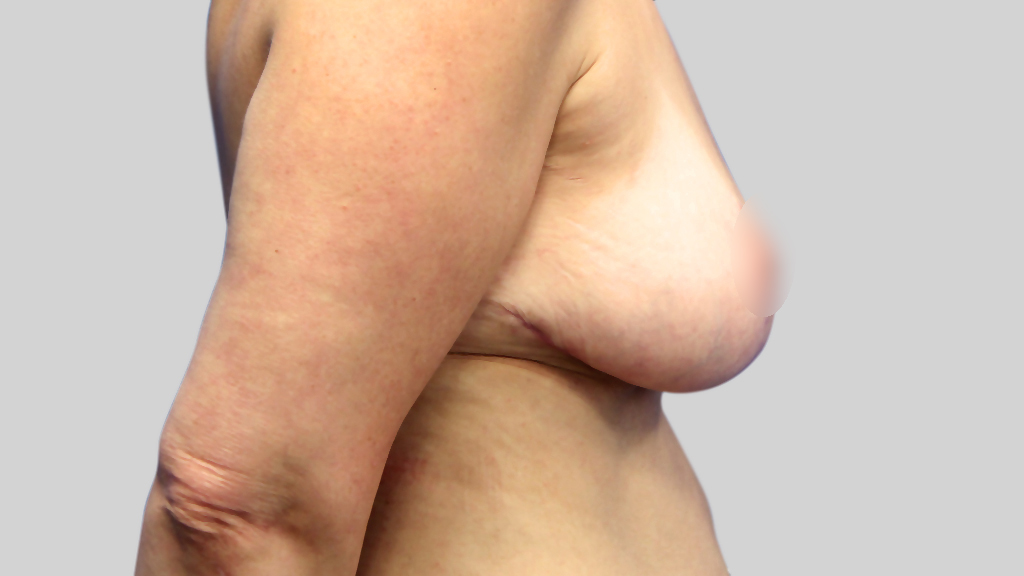 * Photos do not represent a guarantee of results and results may vary