Tummy Tuck
Rise to the top with a waistline-transforming tummy tuck
Abdominoplasty, also known as a 'tummy tuck', is a surgery for men with sagging abdominal skin and excess fat. It can also tighten loose, weakened abdominal muscles. It is most common in men who've lost considerable weight. The goal of a tummy tuck is to remove excess abdominal fat (often using liposuction), get rid of loose, sagging skin, and tighten the abdominal muscles.
What can I expect?
Fat deposits in the waistline and love-handles can be difficult to lose, even with the best diet or intensive training program. Excess skin and fat in this area makes it difficult to find clothing that fits well and can even interfere with daily activities. Loose abdominal skin, unfortunately, does NOT improve with diet and exercise- it can only be removed surgically.If you are considering a tummy tuck, reaching your ideal weight (or as close as possible) before the surgery leads to the best results. If, on the other hand, you have no loose skin but only excess fat then you may benefit from liposuction alone.

The most common type of tummy tuck involves an incision in the lower abdomen (below the underwear line) and another around the bellybutton. Liposuction is often performed at the same time. The excess skin of the lower abdomen is removed and the remaining skin and abdominal muscles tightened, giving a flatter, more youthful-looking abdomen.

Whether it is a full tummy tuck or mini tummy tuck, the team at Clinique Dr. Karl Schwarz can help you determine which procedure or combination is best for you. With a balanced diet and regular exercise, the benefits can be life-long.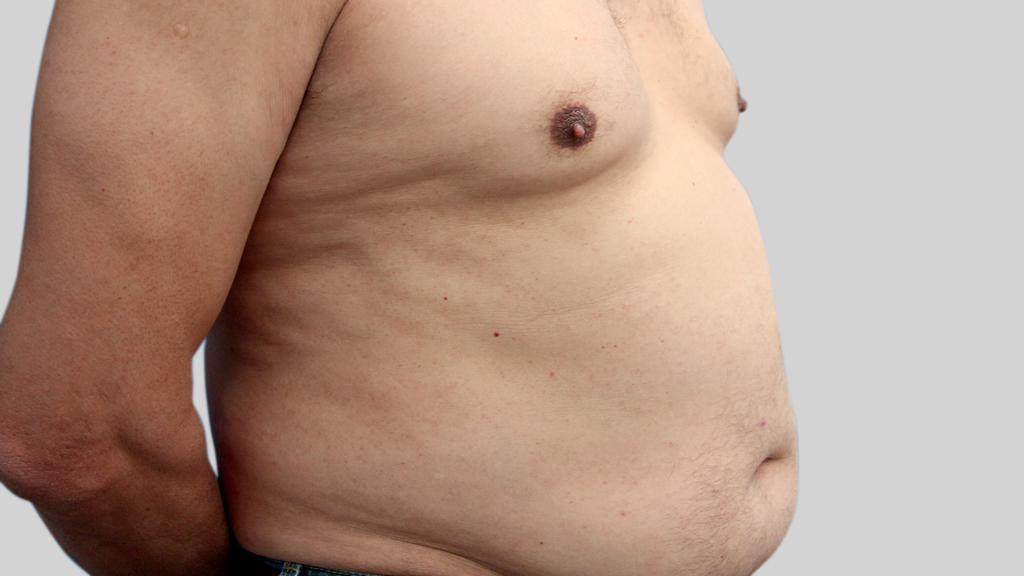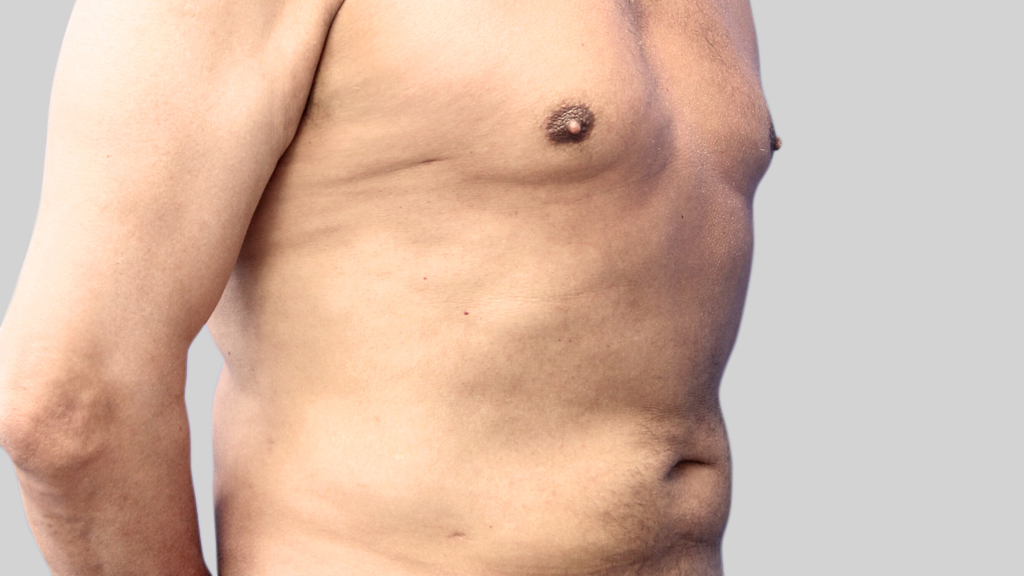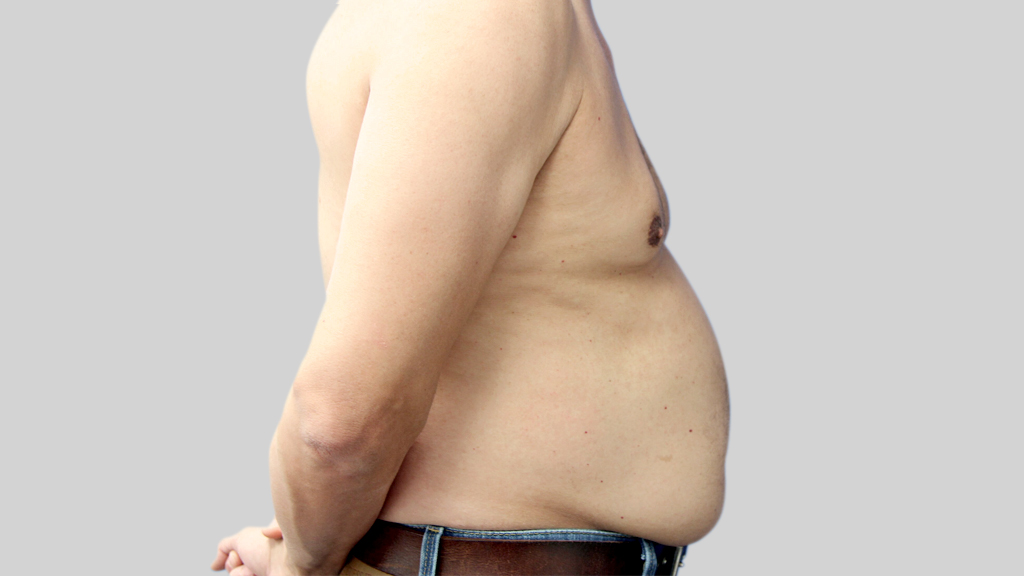 * Photos do not represent a guarantee of results and results may vary